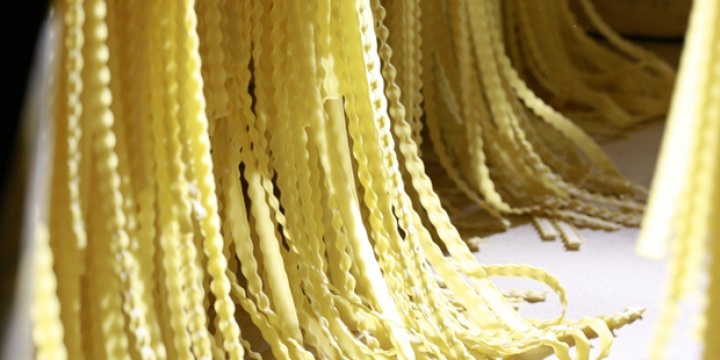 Pastificio Attilio Mastromauro - Granoro Srl is based in Corato, in Puglia, a region set in the heart of the south of Italy, an area steeped in history and tradition, acknowledged since time immemorial as an area producing some of the best durum wheat in Italy and Europe.
Established in 1967 by Attilio Mastromauro, Pastificio Granoro is now one of the most important Italian food manufacturers. It produces pasta with the same passion, care and constant quest for the highest quality that it applies to all of its products, many of which are traditionally associated with first course dishes, such as tomatoes, sauces, extra virgin olive oil and pulses. This enables the company to offer excellent quality and typically Italian food products every single day.
TREAT YOURSELF TO THE HIGHEST QUALITY EVERY DAY!
GRANORO PASTA
Attilio Mastromauro's goal has always been to produce pasta of the highest quality. He began his journey and mission to become an industrialist in 1930, in the pasta factory opened by his father Leonardo in the years preceding the First World War.
Granoro Pasta, which is made in more than 150 different formats, is produced using only the highest quality durum wheat semolina, carefully selected and tested, both by the milling companies supplying it and by approved external laboratories. Strict tests are performed: the semolina must meet strict specifications set forth by Granoro: it must come from the heart of the wheat grain, it must be free from bran particles, homogeneous, yellow-gold in colour and the protein content, in particular gluten, must be high in quantity and quality.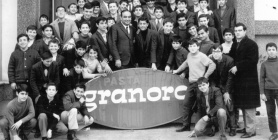 The descendant of an age-old family of pasta-making industrialists, in 1967 Attilio Mastromauro established his very own pasta factory with the brand name Granoro.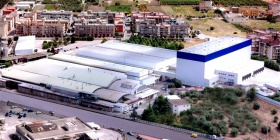 Granoro has a spirit of enterprise based on a pasta making tradition that runs in the family. It strives to achieve the highest level of quality for all of its products, boasts a wealth of experience and has evolved continuously over time, leading it to become a national and international presence of significant importance.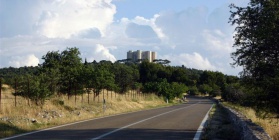 Granoro is based in Corato, just a few kilometres away from the enchanting Castel del Monte and on the edge of what is known as the Capitanata region, the heart of southern Italy, where the best durum wheat is grown.