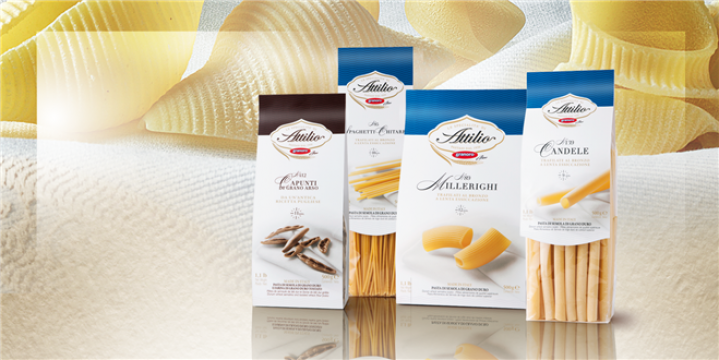 The Le Specialità di Attilio range takes its name from and is dedicated to Attilio Mastromauro, the founder of Pastificio Granoro.
It is a premium range of pasta shapes, all of which are bronze extruded, produced using high quality durum wheat semolina (with a high percentage of protein and gluten), a complex production process and a very slow, gentle drying process.
Despite being bronze extruded, the Formati Speciali di Attilio pasta has a lovely golden colour in both its raw and cooked state. Unlike other bronze-extruded pasta shapes, cooking enhances the colour of pasta from the Le Specialità di Attilio range, so it reaches the plate bright and golden.
The Le Specialità di Attilio pasta shapes are all large in size and are recommended for sophisticated dishes with meat-based sauces.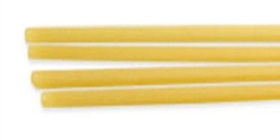 Long pasta shapes are one of the most traditional ingredients used in Italian cuisine and are made using durum wheat semolina.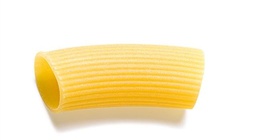 Short pasta shapes, essential ingredients for numerous Italian dishes, include a countless number of shapes.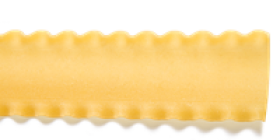 Lasagne and Cannelloni pasta are as popular in northern Italy as they are in central and southern Italy and are both produced using the basic dough used for traditional egg pasta.