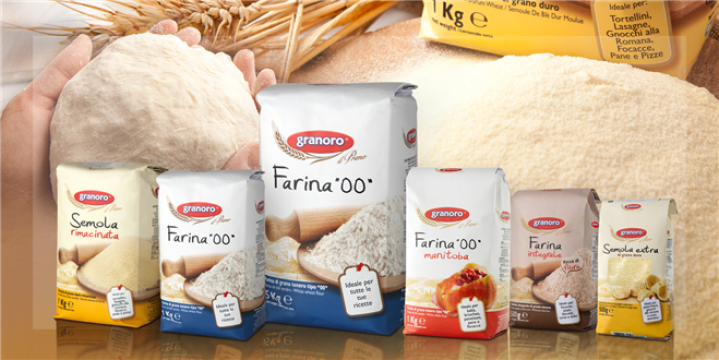 Granoro's Linea Bianca range includes special and innovative types of semolina and flour of the utmost quality, with specific characteristics to meet the needs of those using it on a professional and daily basis.
Granoro Flour is produced by grinding grains of soft wheat, whilst Granoro Semolina is produced by grinding grains of durum wheat.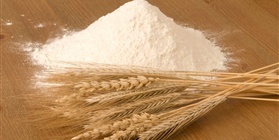 Products from the Linea Bianca range are perfect for preparing desserts and savoury dishes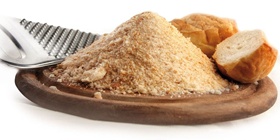 The breadcrumbs are produced from crumbled and toasted Altopascio bread.