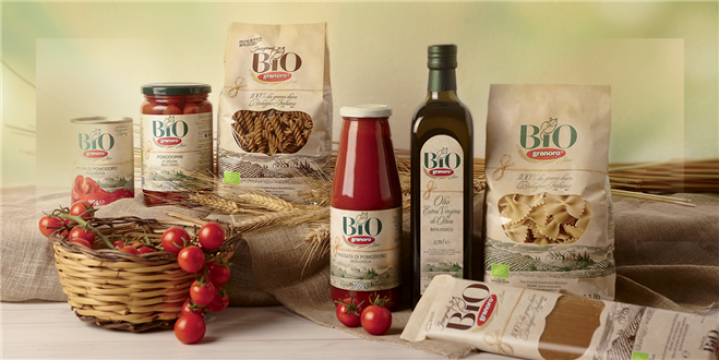 Granoro's Organic Range offers a wide range of products suitable for everyone, adults and children alike. It is produced using raw materials grown in accordance with Italian methods of organic agriculture, using the method of production defined and regulated on a European level by the EC 834/07 regulation, implemented in Italy by Ministerial Decree 18354 dated 27/11/2001.
Certification from ICEA (the Environmental and Ethical Certification Institute) ensures that all of the raw materials used are grown in accordance with agricultural methods that do not use chemical products or pesticides and guarantees control of the entire supply chain, from cultivation in the fields through to control of the production processes at the Granoro pasta factory.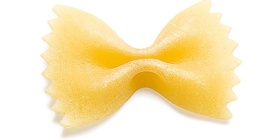 Granoro's organic range of pasta is designed to offer the right nutritional intake and enhance the flavour of all first course dishes.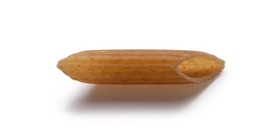 Granoro's organic whole wheat pasta is produced with respect for the environment and the health of the consumer.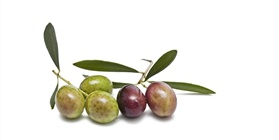 Granoro's organic range of products is produced without the use of pesticides and chemical fertilizers, in compliance with the regulations. Perfect for those wishing to enjoy a healthy diet.