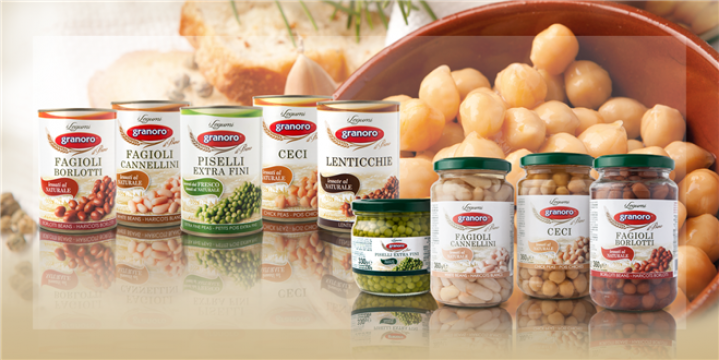 Granoro pulses are selected for their taste, even colour, size and degree of ripeness.
Once they have passed the strict selection process, Granoro pulses are boiled in water, salted and preserved in their preserving liquid, a water and salt solution (for Granoro pulses, the salt content is less than 1%). This solution preserves them for long periods in a completely natural manner (the proof is in the label of our pulses).
Granoro's range consists of traditional 400 g cans and classic 360 g glass jars, which show off all of the goodness and natural qualities of Granoro's pulses. Peas are the most delicate product from the range of vegetable preserves, requiring gentle processing technology, both in the harvesting and processing stages. Peas are classified as extra fine, very fine, fine, medium fine and medium, depending on their quality and size. Granoro selects extra fine peas for both ranges (cans and glass jars) as they offer the best quality and are suitable for the finest recipes.
When you open the can or look at the product through the glass, in the eye of the consumer the product itself is proof of the care and attention with which it is processed. Perfectly intact pulses gratify the sight, whilst the flavour is just waiting to delight your palate.
RECOMMENDED USE
Granoro pulses are ready to eat straight from the can or jar, just drain and serve as desired. Try them as a starter, by themselves or with some pasta, as a side dish dressed with extra virgin olive oil, cold or lightly heated in a pan, or with a fresh, tasty salad with tuna and Tropea red onion. They can also be cooked with tomatoes, onions, garlic, celery, parsley and oil to make a sauce to mix with pasta, for a tasty and complete first course dish.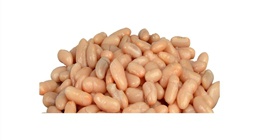 Granoro pulses, excellent as a first course or in salads, are boiled in plain water, salted and preserved in a preserving liquid.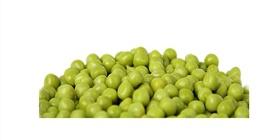 Granoro pulses are tasty and authentic.