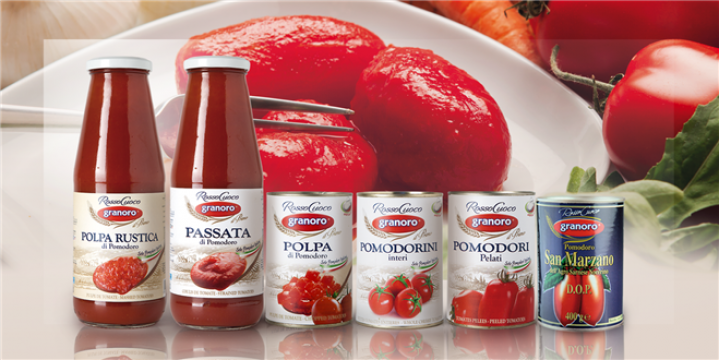 Only tomatoes that have been grown, carefully selected and processed in Italy are used for the Rosso Cuoco range, the Granoro product range that brings to the table all of the fragrance and taste of fresh tomatoes, because they go from field to jar in just a few hours.
They boast the taste and quality that you would expect of homemade preserves.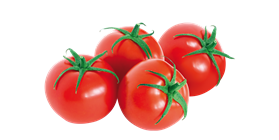 Tomatoes from the Rosso Cuoco range, carefully selected and washed, bring to the table a taste of nature and are perfect for preparing sauces and condiments with an unmistakable, authentic flavour.