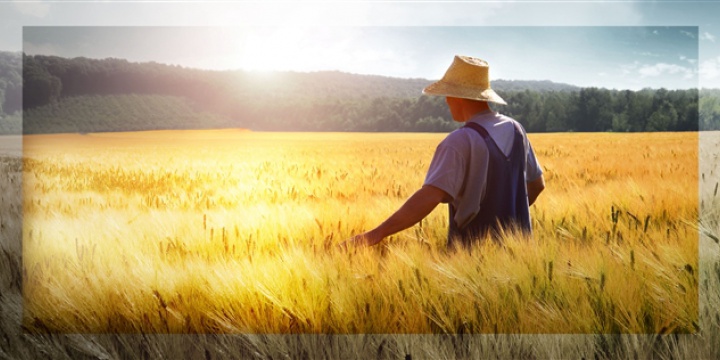 Dedicated to our land, this range was created to satisfy Granoro's desire to raise the profile of agricultural products grown in Puglia.
"Our traditions are closely connected with the land. The Dedicato range has been inspired by a desire to help improve the sustainability of agriculture in Puglia and strengthen direct links between farmers and consumers, based on shared values such as respect for the environment, restoring tradition and product authenticity".
Granoro's range of pasta and other food products dedicated to Puglia fully expresses a healthy and authentic dialogue between the countryside and city, agriculture and industry.
The range offers a real hamper of delights:
Pasta made using 100% PUGLIA wheat




Cherry tomatoes and extra virgin olive oil produced from Coratina olives grown in Castel del Monte




Pulses from Altamura and the Alta Murgia National Park area.